Darren and STARR first met in the late 1990s when they were both were exhibiting at a local seaside gallery. While their mediums may be disparate and their approaches unique, they share a true appreciation for each other's work, and a lasting friendship.

Photography can provide STARR with points of inspiration which she then transforms with mind and brush into her signature style. STARR and Darren have collaborated on several projects, but none so entwined as in these recent underwater works, where he's provided her with a window into his underwater world.

"I love that Starr can find inspiration in the ocean – I want my part in Underland to give viewers an insight into the creative processes that brought these wonders of light and colour to the walls" – Darren Jew


Starr is fast becoming a paragon of contemporary Australian art, both here and around the world. Starr's paintings are intensely personal and are as much the work of a devotee of popular culture as they of the artist/observer. This can be seen in her inclusion of 'Alice' in her work Time, just has she has been featured in Starr's works in the past.
Darren Jew has photographed the planet's landscapes and wildlife from Antarctica to Zambia over a 30-year career spent on mountain peaks, desert plains and beneath the ocean. Darren has shared the natural world, producing sought-after nature, travel, and scientific images–both above and below the water; selling fine art prints; undertaking magazine commissions; and leading photo tours to the planet's great wildlife, landscape, and marine destinations.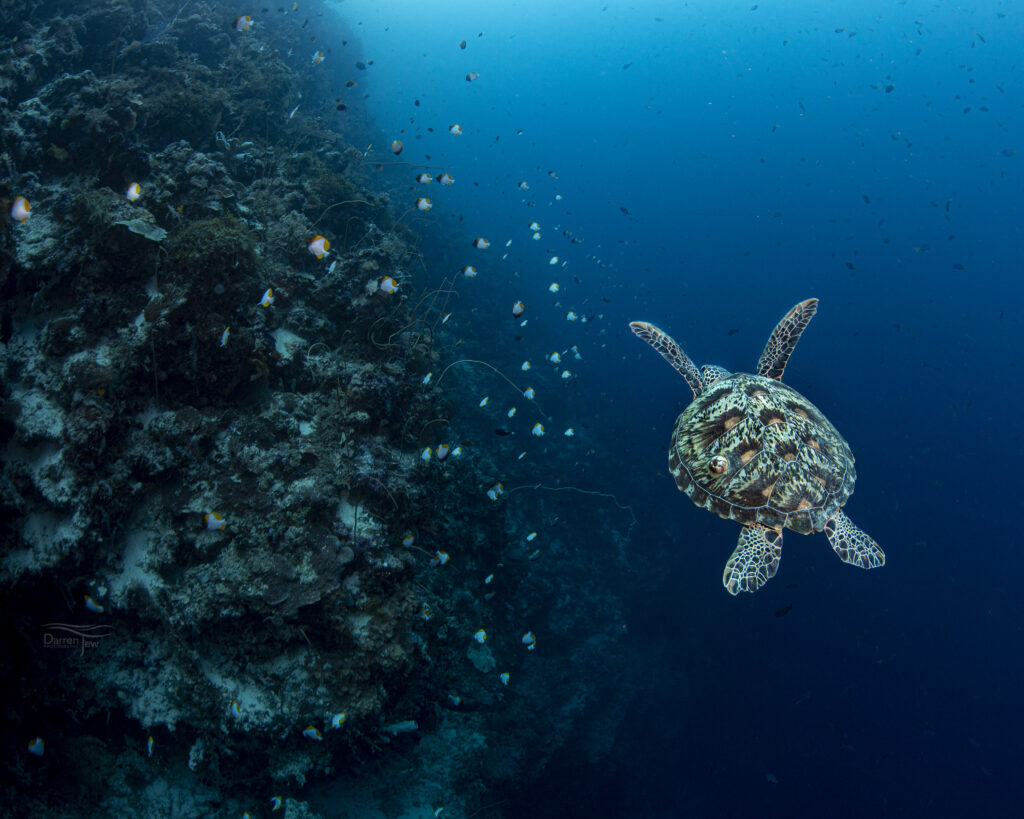 The exhibition will be on show in our gallery Friday 4 November – Sunday 20 November, with all the pieces available to purchase, some of which have already been snapped up!
Starr's collection 'Underland' is on our website for perusal.
To stay up to date with us at Red Hill Gallery be sure to follow us on social media:
Instagram: @redhillgallery
Facebook