"I do not paint to try and portray things as an emotional statement but try to portray the quiet emotional structure that shows when someone is seeking the beauty that is available in everyday simple objects."
 Nick Young.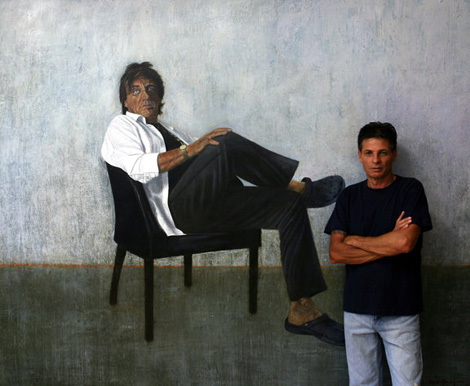 Introspection, a work in progress,  "Self Portrait". We can't wait to see the finished painting.  Here is Nick with his Portrait of Jon English.
This piece by Nick Young 'North Stradbroke Island' is currently available as part of our Sunshine State 2020 Exhibition. With perfect Winter weather, whale migration in progress and #naturallywonderful scenery, we couldn't resist sharing this stunning painting of a stunning location.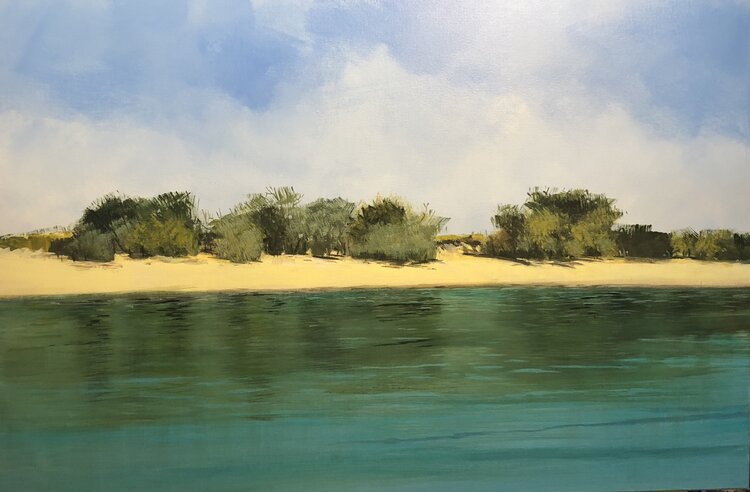 Find out more about the paintings by, the artist Nick Young and our Sunshine State Exhibition visit on line at Red Hill Gallery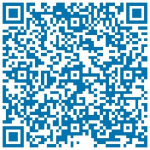 #StradbrokeIsland #SelfPortrait #redhillgallery #Brisbaneanyday #archibaldprize#Brisbaneportraitprize #QueenslandTourism #Sunshinestate #landscapepainting