Feminine beauty or femme fatale? We may never know the stories behind the canvas.
The striking portraits of Michel Canetti – Red Hill Gallery's feature artist for the month of June – are attracting plenty of attention. Last year his portrait of Brisbane Lions AFLW player Ally Anderson was among the finalists in the Brisbane Portrait Prize. Michel was one of several Red Hill Gallery artists featured among the finalists, with others including Dean Reilly and Nick Young.
Michel is a Paris-born artist and advertising illustrator who has been living in Melbourne since 1997. He graduated from the Sorbonne with a Bachelor of Arts in graphique design and a Masters in painting restoration.
Michel has produced editorial illustrations for Elle and Vogue in France, as well as other fashion magazines in Europe. His creativity blends with his insight into fashion and the appeal of the female form.
His illustration work – which we feature in a selection of Limited Editions this month – requires a delicate balance between creativity and control, mixing together flowing, rounded curves and sharp sophisticated detail. His graceful women celebrate feminine beauty and style. While his nimble brush strokes capture and develop the tempting passion of the female figure.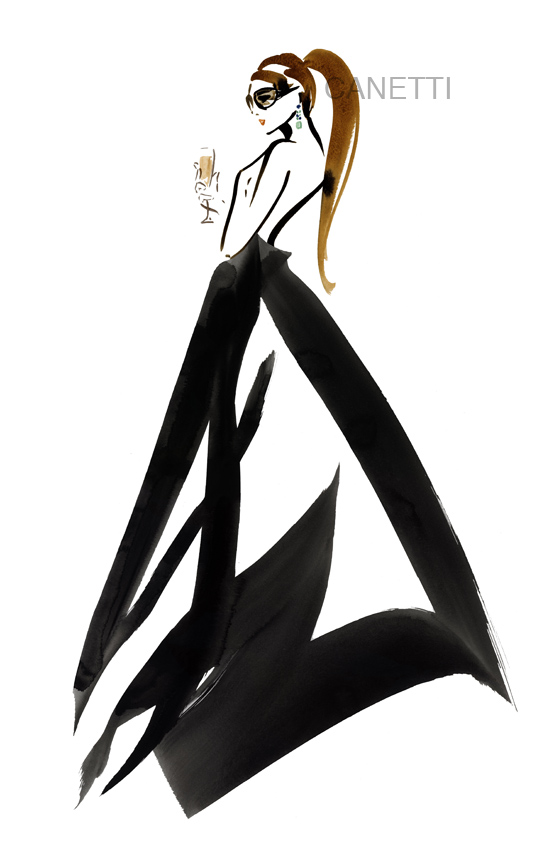 His work has been described as polished and classic, yet modern and sassy.
You can see the entire collection on the Red Hill Gallery website and available through our Click here online store. Red Hill Gallery 61 Musgrave Road Red Hill Brisbane Qld 4059