Terry Swann is one of Australia's foremost contemporary watercolourists and with over 20 years as a full-time artist she continues to seek out the essence of the Australian landscape. Swann's works are sophisticated and evocative – feelings that can only be captured by this artist's passion for en plein air painting and genuinely engaging with her surroundings.

The paintings for the exhibition  are a combination of Reds and Blues.  My painting trip last August was the Oodnadatta Track where I spent time travelling and painting en plein air – sleeping in a swag and finding inspiration even under the Milky Way – just magic.


The other paintings are those done on location along the coastline of the Australia and concentrating on the atmosphere of looking into water.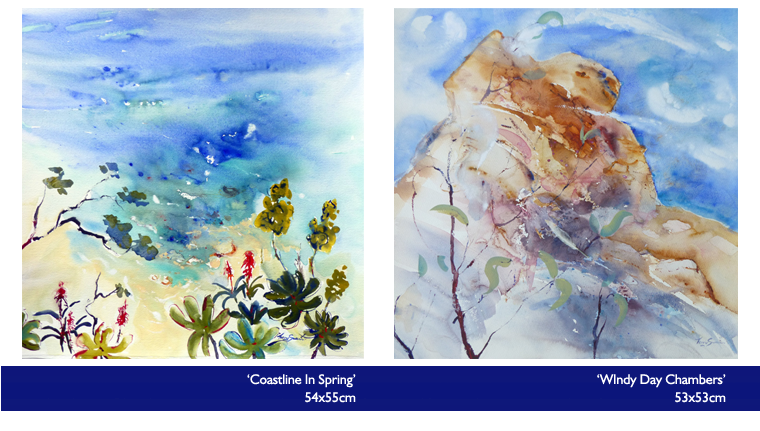 Exhibiting June 2014 at Red Hill Gallery