"One of the greatest gifts that you can give your mother on mothers day is your time, and if you are far away just a phone call to say how much you love her."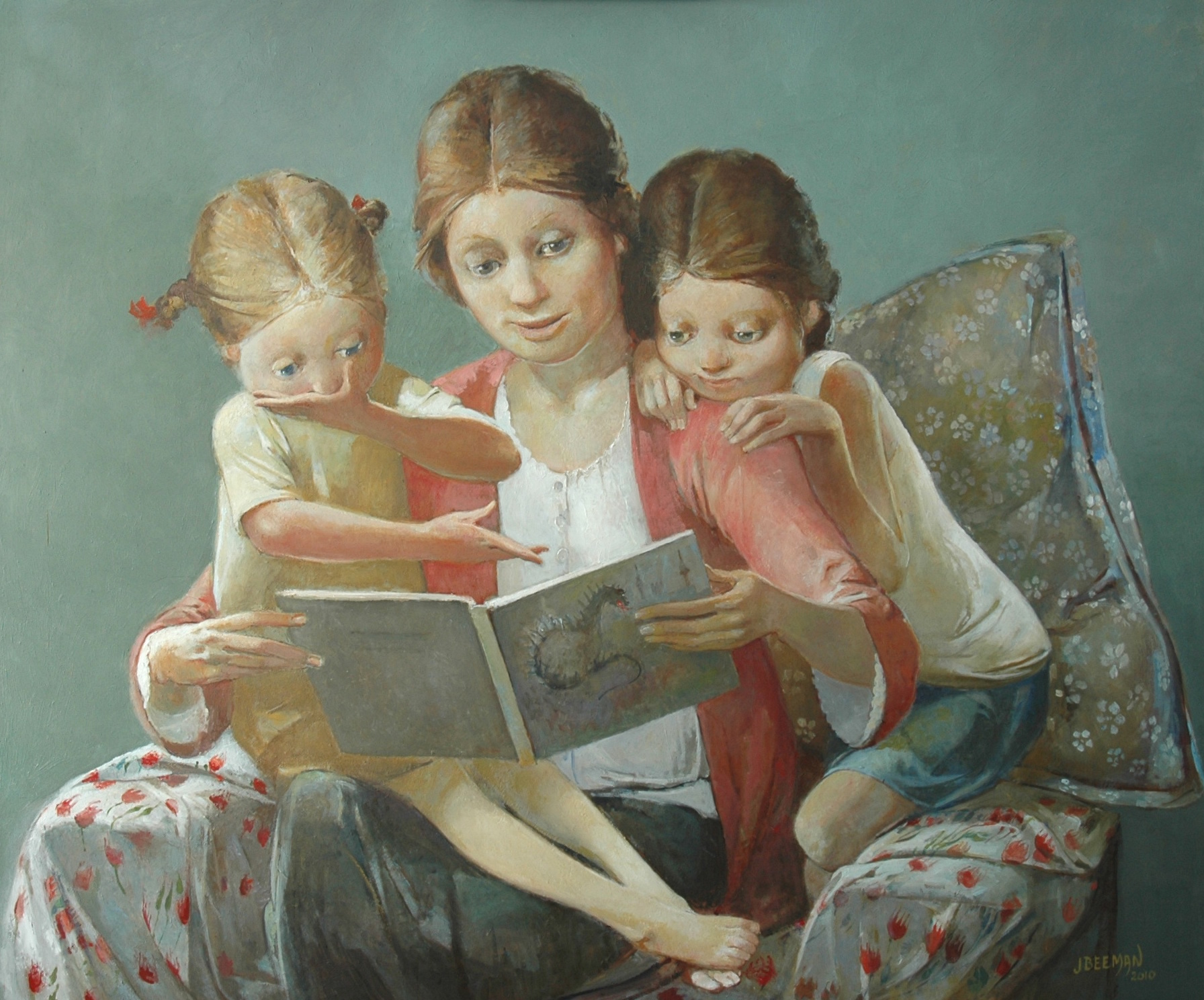 Dear Mum,
I know that I haven't always been the most perfect child, and I definitely have pushed your buttons (and boundaries) at times but I just want to share with you my unconditional gratitude for everything you have done for me.
You have loved me unconditionally, selflessly and with many sacrifices.
You have helped me grow in all stages of my life and imparted your wisdom on me (whether I listened or not is another question)
You have taught me compassion, empathy and patience
You have inspired me to follow my dreams and told me to pull my head in when I've gotten too big for my boots.
You've done things for me that I may have not liked at the time but appreciate now.
You've been my best friend and biggest supporter and although I tell you all the time I definitely do not tell you enough… You're the best and I am so grateful to have been raised by such an amazing woman.
Thanks mum and I love you.
Your Child x